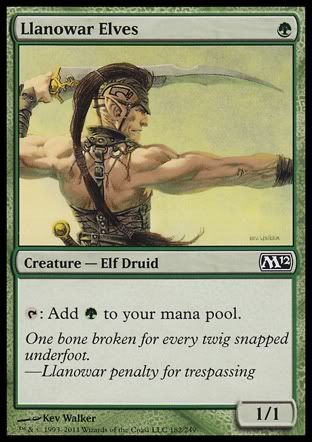 "THAT'S A STUPID PENALTY!"
*Collective Elven gasp*
"Dead branches fall from the trees, decompose, fertilize the soil, and feed the bugs. Stepping on the branches speeds up the process of decomposition, which feeds the forest faster. You shouldn't be penalizing me, you should be THANKING me!"
The room fell silent. Every elf present stared at their feet. A few shuffled around uncomfortably.

From that day forth, the elves assembled daily twig branch snapping parties, which ran through the forest, stomping on every branch they saw. They made me their King, because I was smart. And I had all these hot elf chicks hanging around.

And we all lived happily ever after. The end.